Alongside working in and around the construction industry for 25 years I've developed my art practice through stencil making and street art, ceramics, traditional oil painting and print making to my current mixed media work. 
It's always been said that you need to draw exactly what you see. Look and look again. What I see is mismanagement, corruption and bad actors defining the world we live in, wherever and whenever I look. I attempt to tell this story in words and pictures to somehow achieve my goal of holding truth to power.
With a residency at The Star and Garter in Soho until April 2024 I have taken the opportunity to pursue a lifetime's passion full time and I'm combining this new found freedom by immersing myself in Soho culture as a barman in the nearby Old Coffee House on Beak Street.
Star & Garter 2023
Schenzhen 2007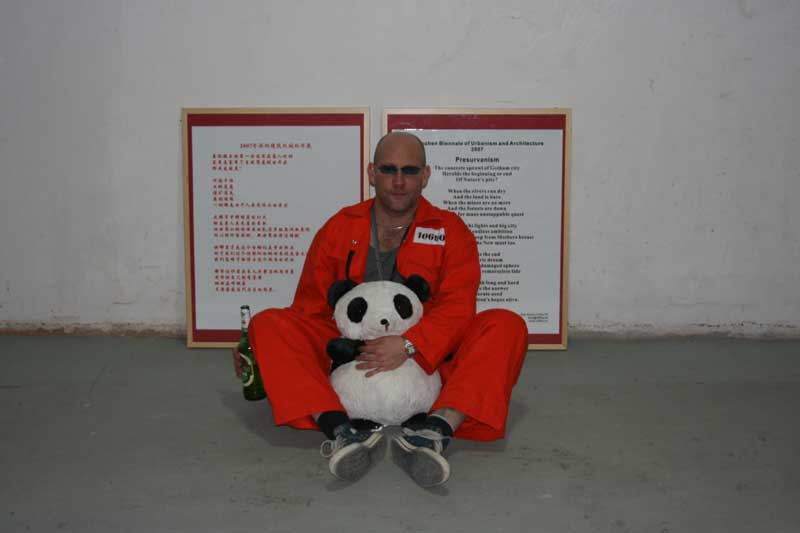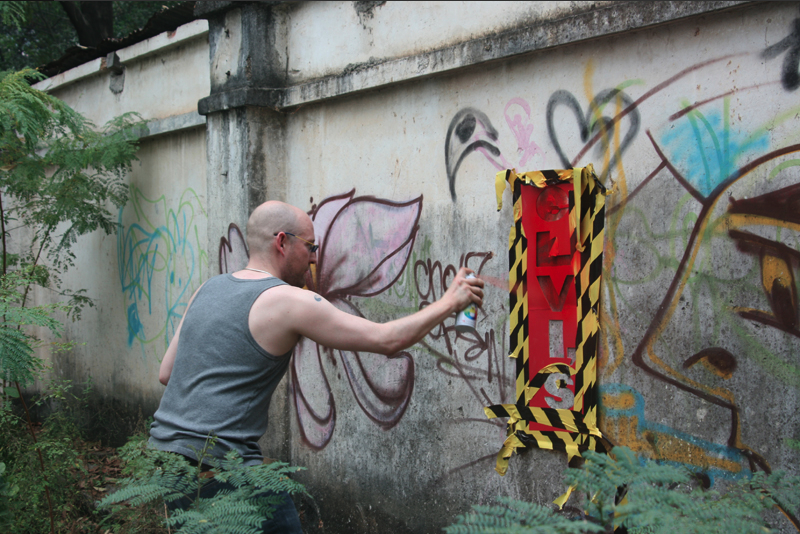 Dalston 2022
Ben Mellor